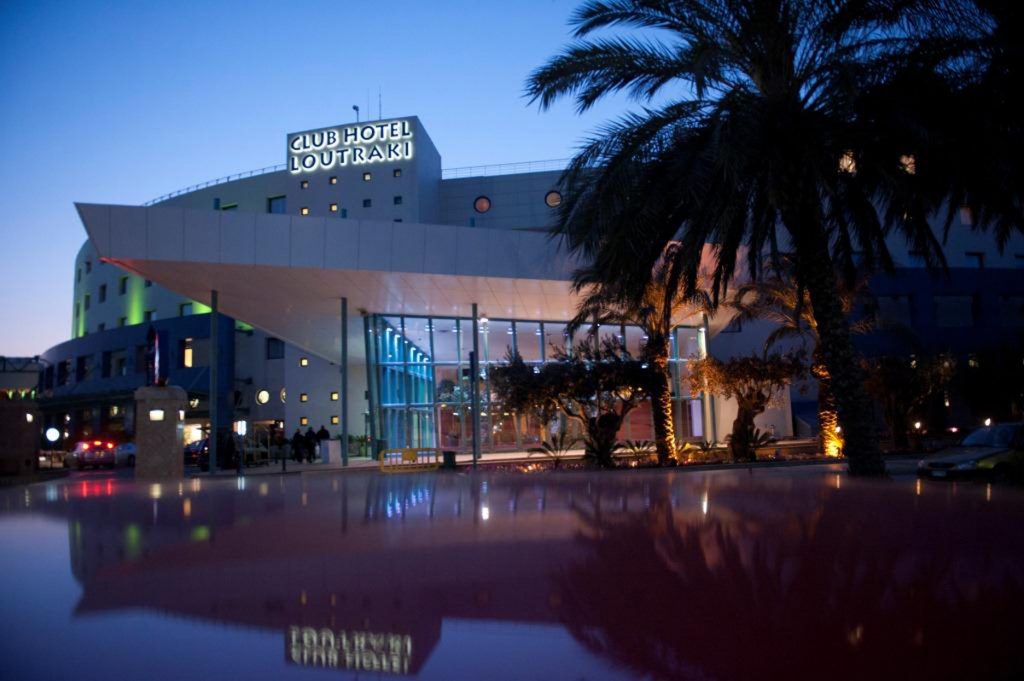 Within the premises of Club Hotel Casino Loutraki is one of the most luxurious casinos.
Europe's top casino opens its doors and welcomes you to its cozy and welcoming places.
Experience the magic of the game and let it give you exciting moments 24 hours a day. Enjoy the drink we offer you with each entry and choose the game of your choice.
Το Grand Olympic hotel is away from Club Hotel Casino Loutraki:
6,6 km

 10 minutes distance to the car